Inventing ways to manage

your energy
Innovative battery systems for transport,
industry and energy storage.
Explore our technology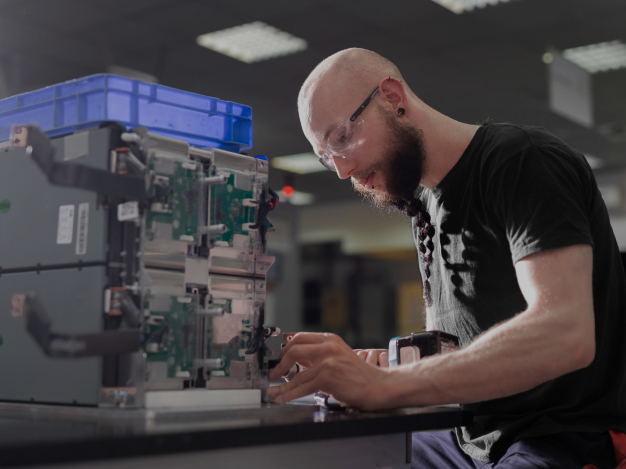 Take advantage of scale
with a GigafactoryX.
With new production capabilities we can handle large scale projects.
We create a
new generation

of battery systems

We drive the development of zero-emission transport and sustainable energy.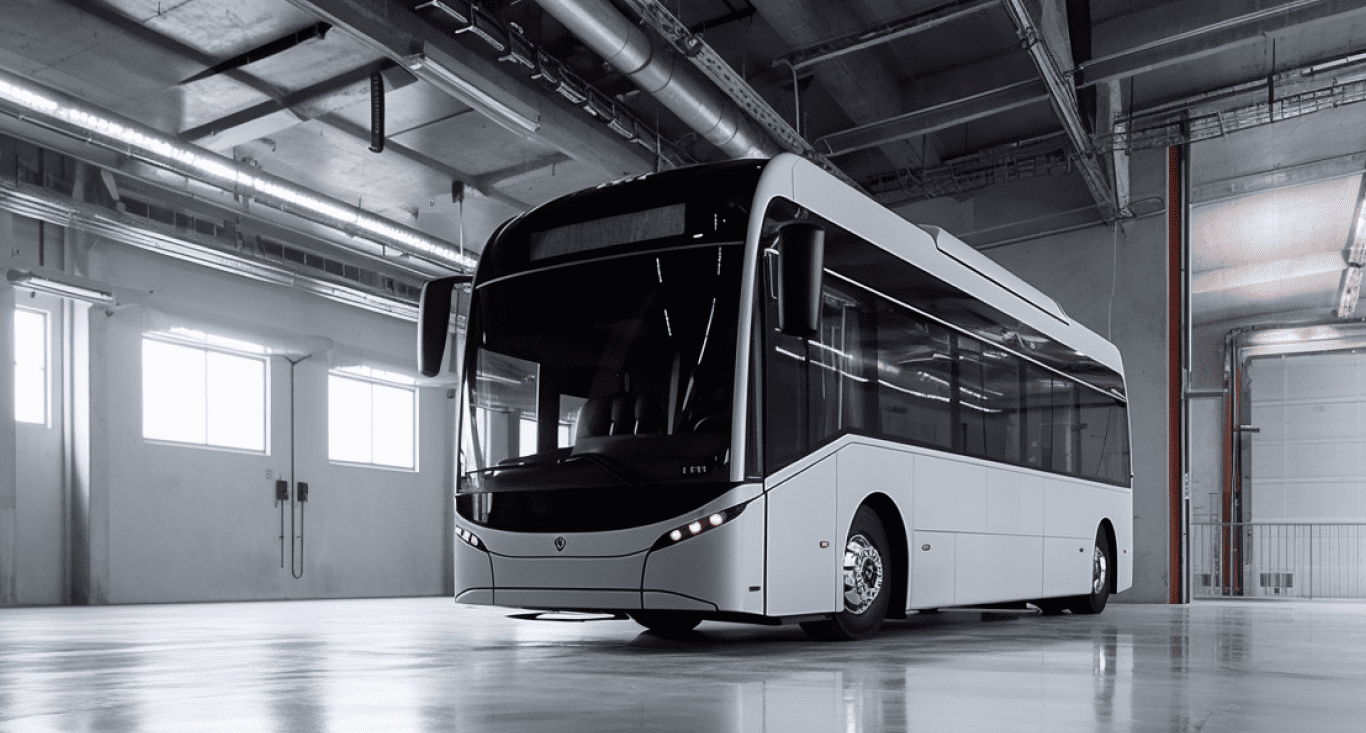 Public transport
Industrial vehicles
Rolling stock
Trucks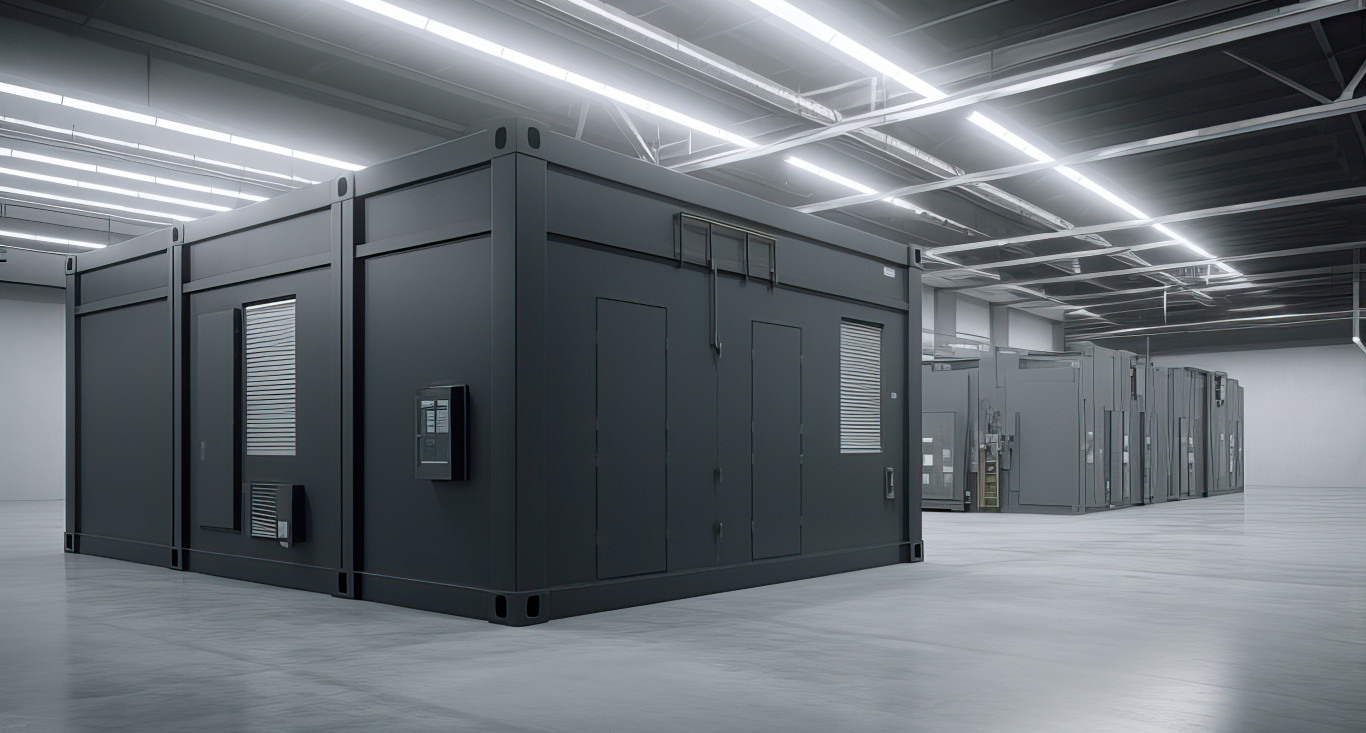 Renewable energy
Power industry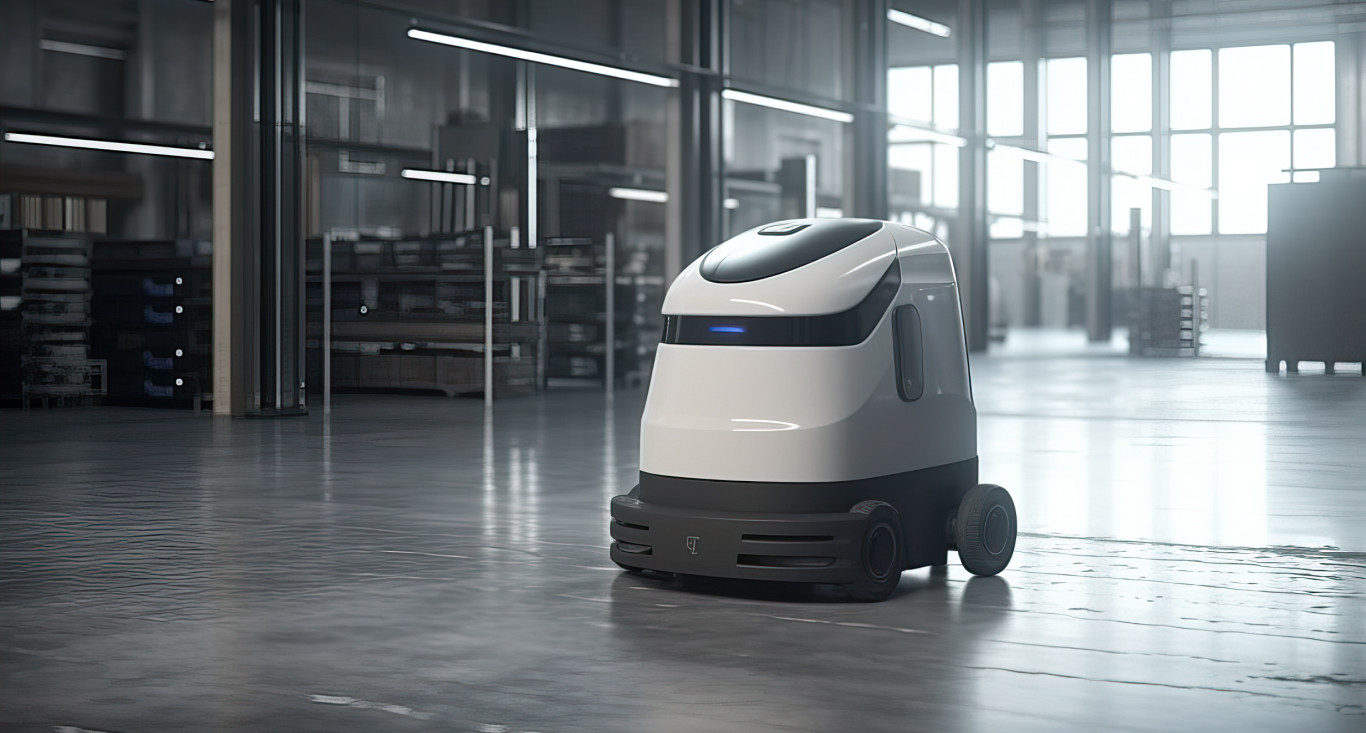 Industrial robots
Forklifts
Industrial vehicles
We will help you to unlock the potential of
the green transformation

.

With our battery systems, you reduce costs, achieve sustainable development goals, and protect the environment.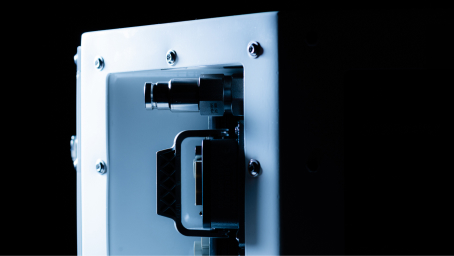 Next-gen batteries
Higher capacity and power
Extended lifespan
Enhanced safety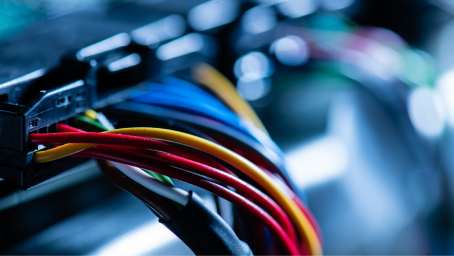 Lower operating and maintenance costs
Savings on fuel and servicing
Reduced electricity bills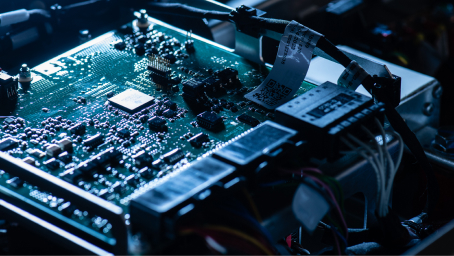 Improved efficiency and energy independence
Efficient use of renewable energy
Power supply security
Off-grid capability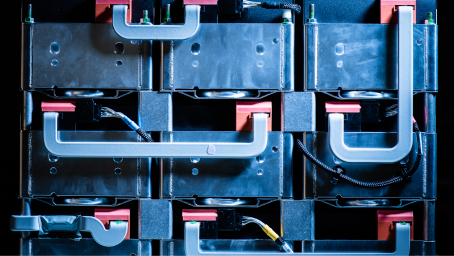 More eco-friendly and sustainable
CO2 emissions reduction
Cleaner air and well-being
Promoting the green transformation
Benefit from the effective solutions based on
innovative engineering
Our clients include: Solaris Bus & Coach, Voith, Kiepe Elektrik, TEMSA, Dancer Bus, Phoenix Motorcars, and more.
20 000+
Battery systems delivered
3 000+
e-buses, including over 300 in Poland
300+
Employees, 100+ engineers of various specialties
150 mln km
logged in IMPACT telematic
State-of-the-art

battery technologies are part of our everyday life

For years, we have been actively working on developing new and better ways to store and manage energy.
R&D Centre
A team of 100+ engineers, who stand at the forefront of our innovation. They're not only crafting new designs, but also uncovering ingenious solutions to enhance efficiency, lower costs, and elevate our products. From prototypes to final pieces, their dedication drives our progress.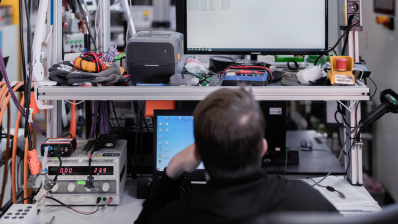 Future oriented approach
We constantly monitor market trends and research data, to bring you best battery system created from thoroughly validated components.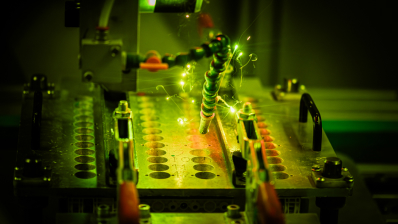 Hydrogen
Our research and development of hydrogen-based solutions exemplify our commitment to decarbonization and self-sufficiency. This will provide a green, sustainable, and autonomous energy source across various sectors.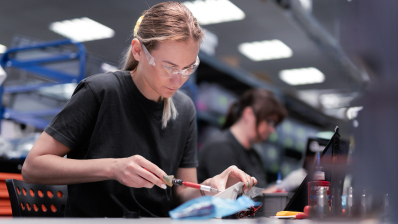 Advanced BMS by Impact
We can offer a first-class system, proven in use in the Automotive sector, entirely of our own making, without dependence on suppliers of such solutions.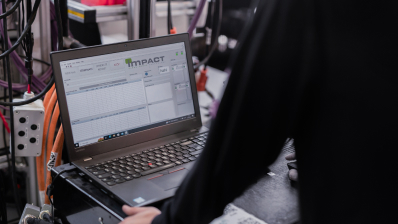 We engineer future-ready clean technologies.
What is your super power?

Be part of the green transformation and join our team in developing sustainable solutions for transportation and energy storage.