WE'RE DEDICATED
TO PUSHING THE BOUNDARIES
OF
BATTERY SYSTEM TECHNOLOGIES.

Optimal chemistry for your specific application
We focus on a comprehensive process of selecting proper chemistry for battery system solutions, considering multiple criteria.
Hydrogen
Naturall fit into the post-decarbonization architecture of the energy industry.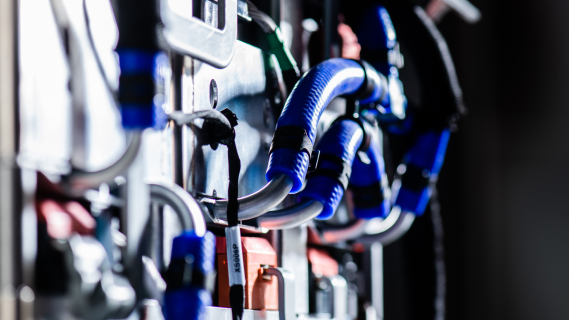 By implementing into the market a long-life hydrogen fuel cell, we are expanding the environment of electricity and heat generation in a stationary and mobile segments.
Future oriented approach
Next generation chemistry
We do wide research on new chemistries such LMFP, Li-Sodium, solid-state and many others.
Stable supply chain
We want our supply chain to be stable and simple, so in addition to being the world's largest manufacturer, we strive to provide good quality components from suppliers in Europe.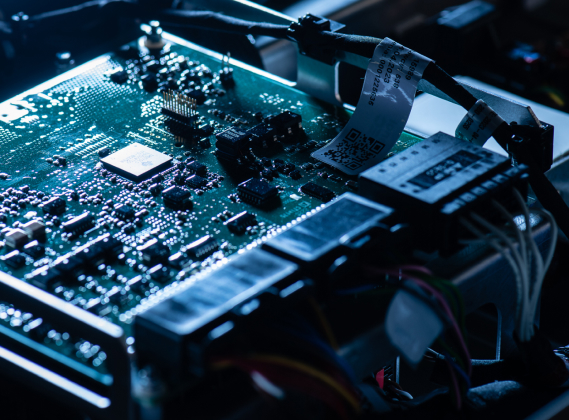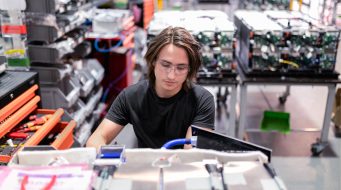 Development of new designs
Research on new chemistries 
and technologies.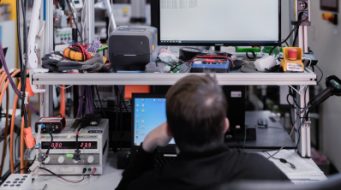 Innovations in product optimisation
Efficiency improvement, price reduction, design simplification.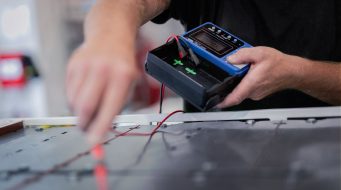 Testing
Testing components, prototypes and final products.
---
Advanced BMS by Impact
More than 15 years of experience in BMS development
We have been taking care of the development of our BMS for many years.
ICPT electronics design and software development in house
From the first requirements alignment to aftersales support – our goal is to create the best-suited system and cooperation plan for you.
R100.3 – ready BMS and algorithms
Our in-house developed BMS is R100.3 ready, equipped with thermal event and thermal runaway warning functions. R100.3 homologation is scheduled for Q4 2023.
Flexibility

in design

We are not afraid of projects that require us to create battery systems with unusual shapes, applications or parameters.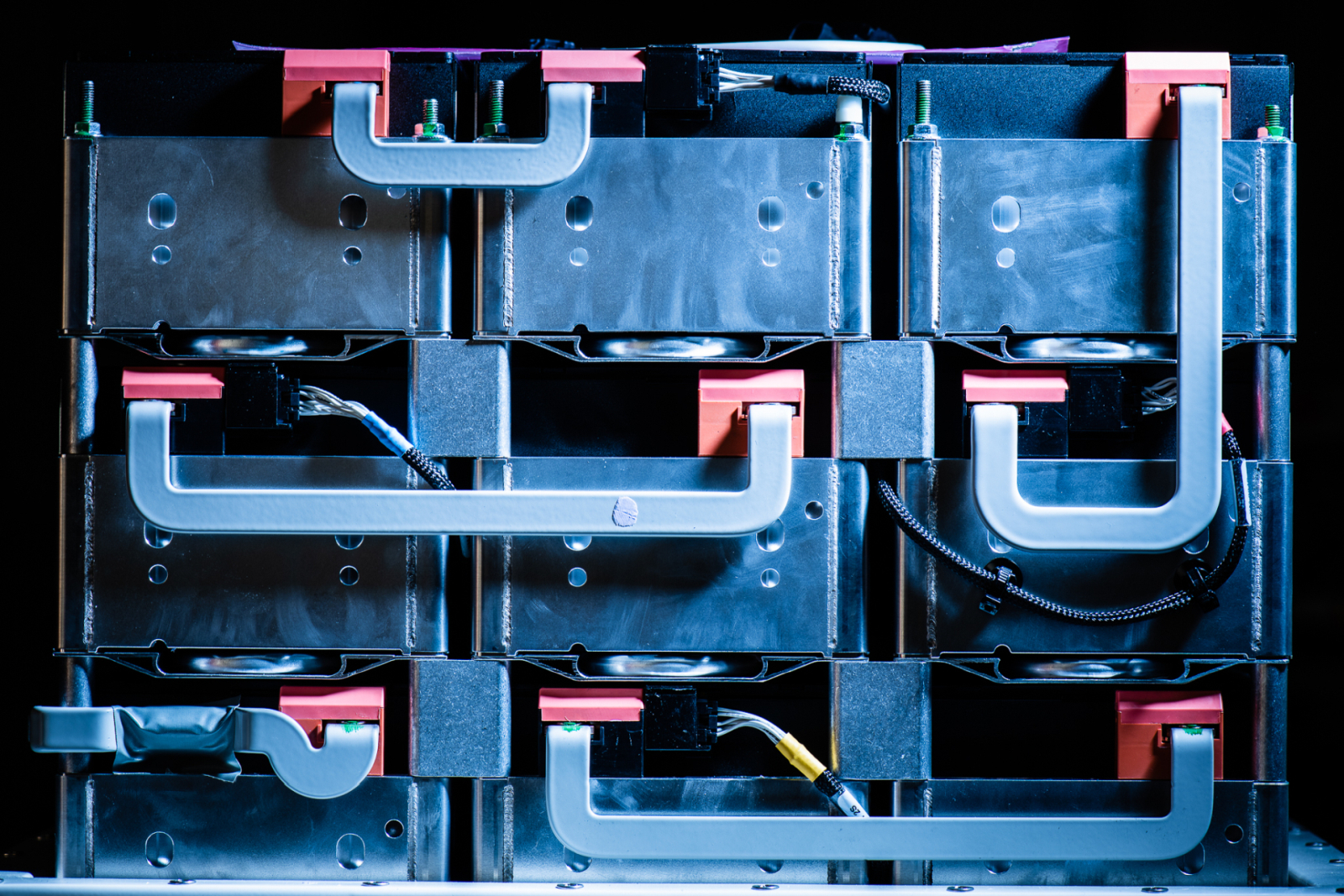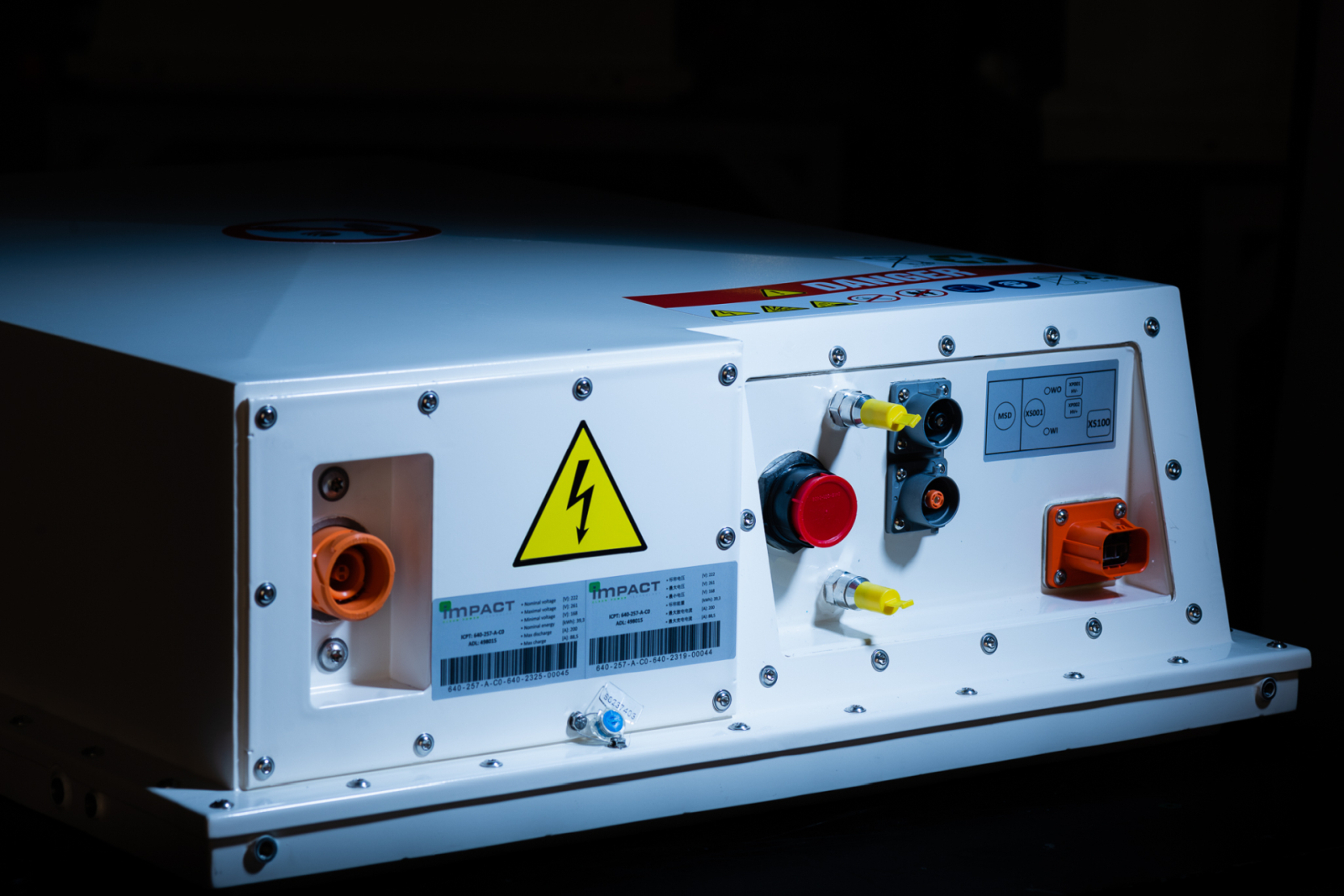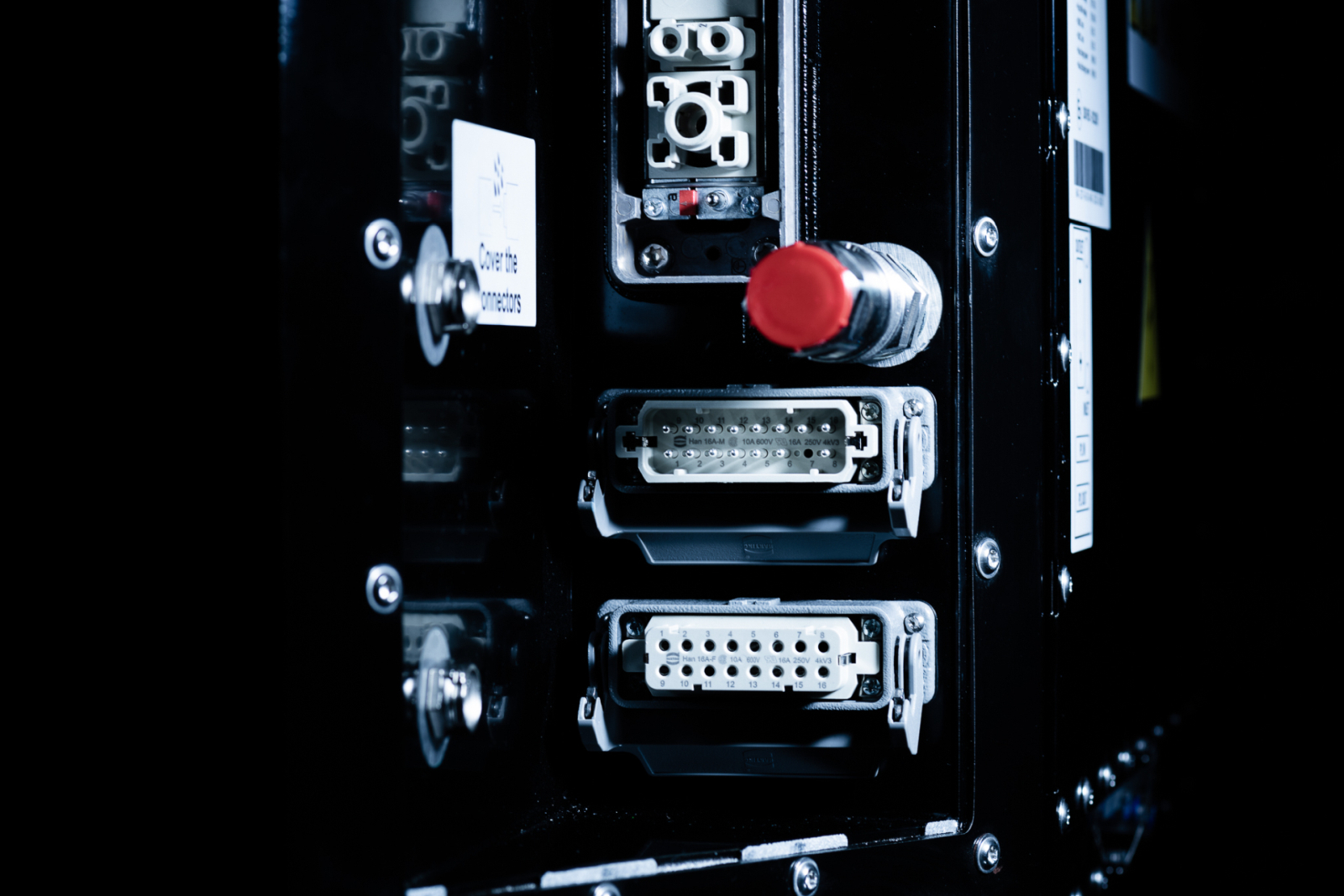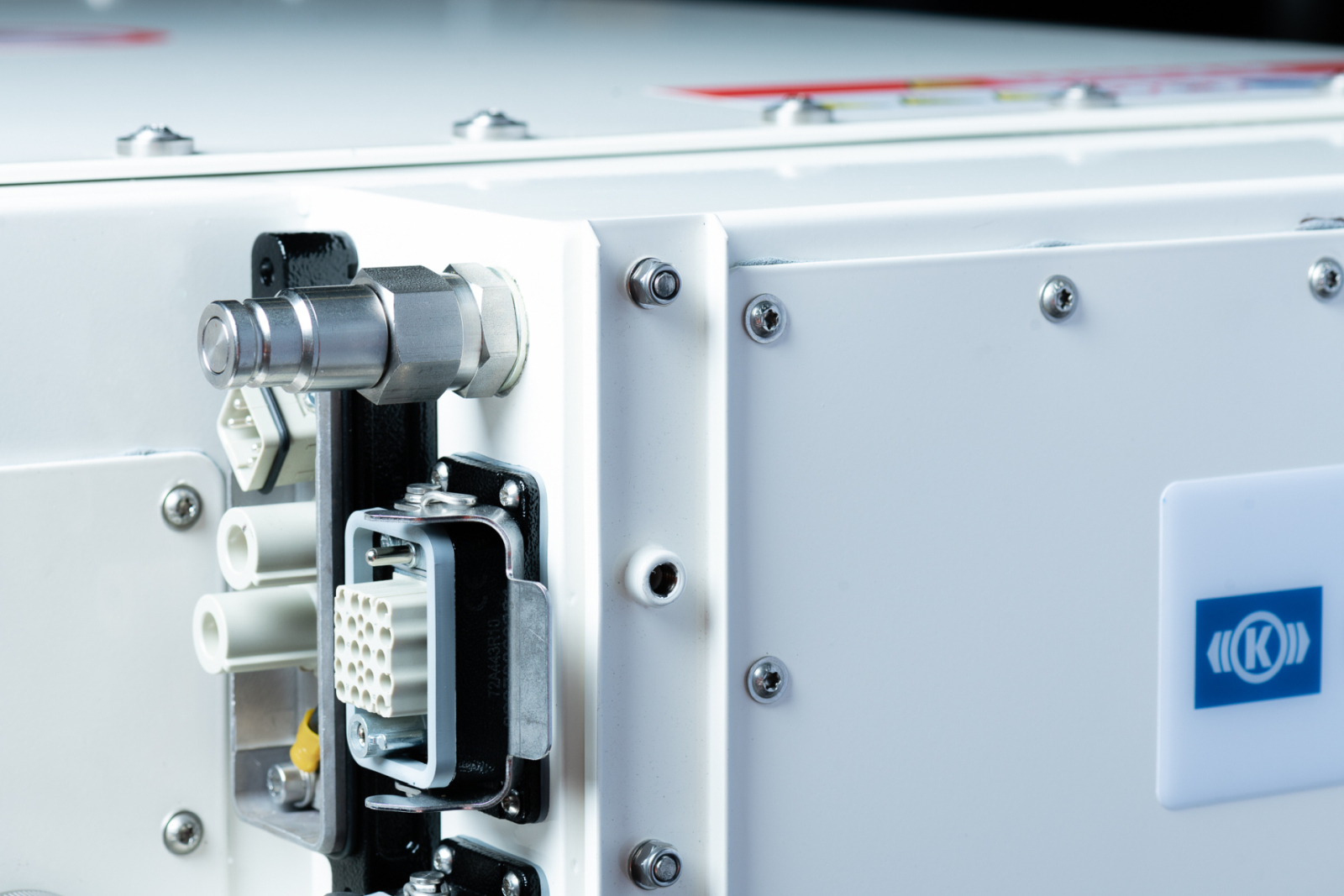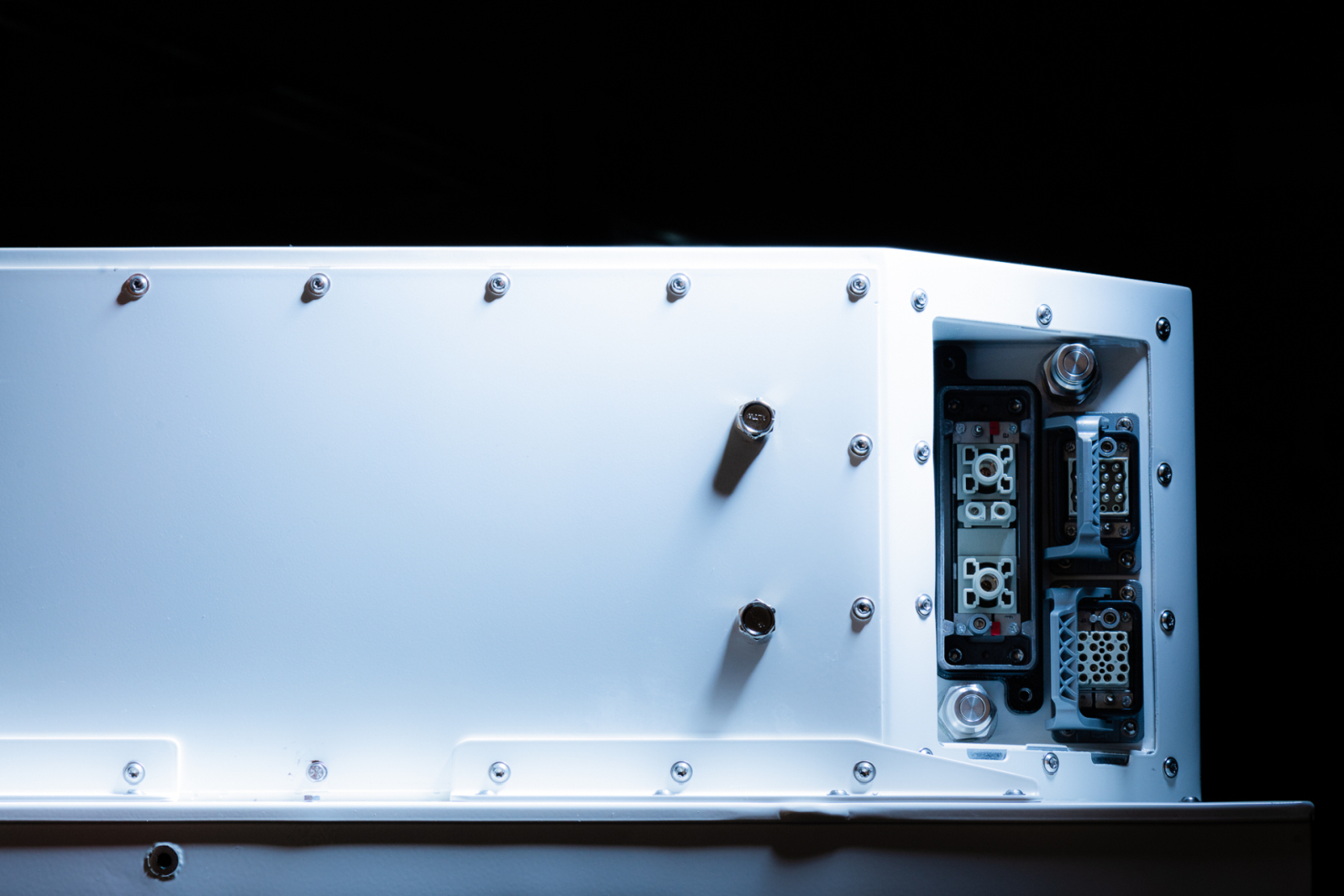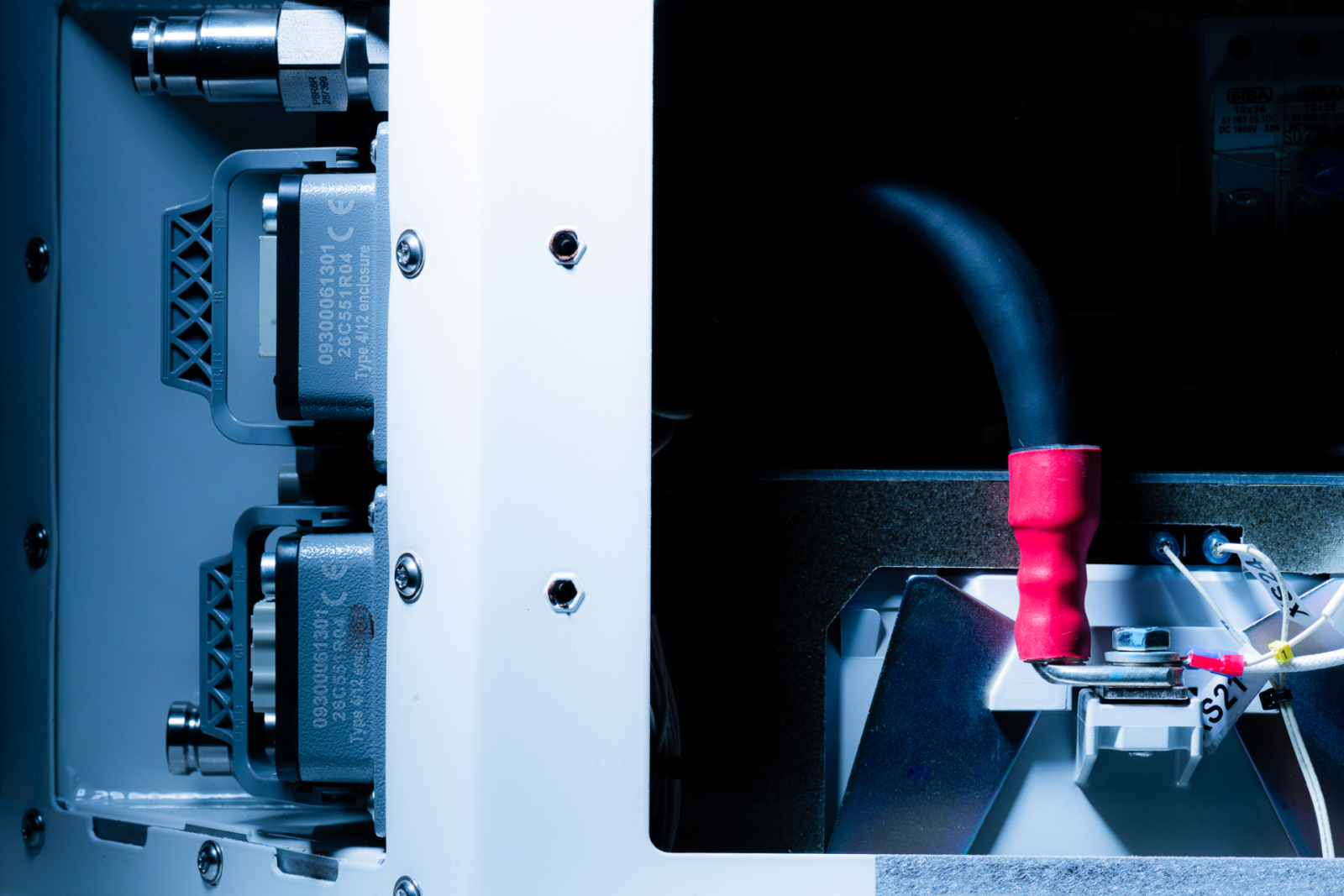 Designed to fit your needs
Need the flatest underfloor pack or other record breaking battery?
We've got your technical needs covered.