Embrace the future
of zero-emission transport
Foster sustainability by adopting a new generation of battery systems.
Explore products

---
Make the most of our extensive industry
know-how
Low
technical risk
Grounded in years of industry experience and a well-established validation process.
Automated
laboratory
Our testing in internal laboratory is fully integrated with system development process.
Proprietary
BMS System
With real-time monitoring, error mitigation, and continuous system optimization.
High volume
capability
Manufactured in a modern GigafactoryX, aligned with ESG standards.
---
We create effective solutions
based on
innovative engineering
3000+
e-buses with the IMPACT battery systems
600+
LFP systems delivered
5000+
NMC Li-on systems delivered
4500+
LTO Li-ion systems delivered
Innovative product portfolio
Wide application range. Full integration support with off-the shelf product. State-of-the-art design.
UVES Power family
48 – 100 Wh/kg
Energy density
LTO, LFP
Lithium-ion Technology
Standard
Flat and XL versions coming soon
Designed for
UVES Energy family
145 – 190 Wh/kg
Energy density
NMC, LFP
Lithium-ion Technology
Flat option
For selected models
Designed for
Comprehensive
and validated
framework
Flexible in design. With product-lifecycle support. APQP driven.
02
Offering the optimal solution
03
Battery system delivery
04
Warranty and maintenance
Better understanding of customer needs
Dedicated and off-the-shelf designs fitted for your needs
Broad help with integration into your vehicle
Enhanced fleet management
Extensive help throughout whole product lifetime
We guarantee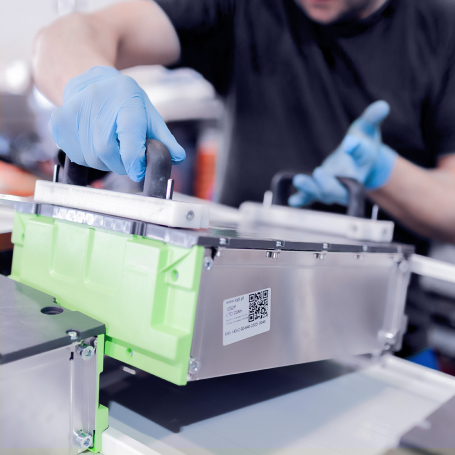 Short-run to serial production volumes
High reliability
Quick development process from concept to final product
Extensive testing according to your needs
Great production flexibility in on our new GIGAFACTORY X
You win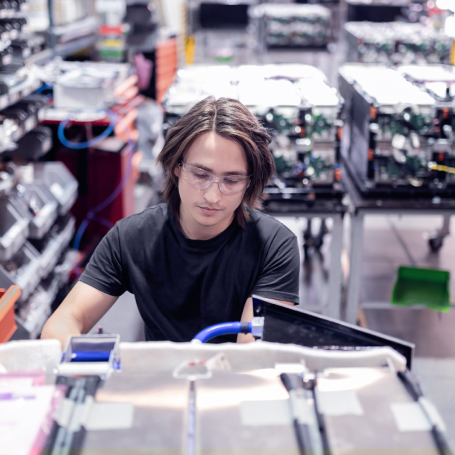 Support of dedicated engineers team
Best solution for your project
Extensive risk and safety assesment
Well known and stable partner in bussiness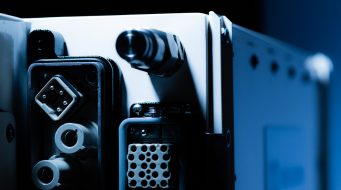 Cell agnostic approach
In Impact we believe no cell chemistry is superior. Our goal is to provide a wide range of possible solutions, so that you can choose one that best fits your needs, also from supply chain point of view.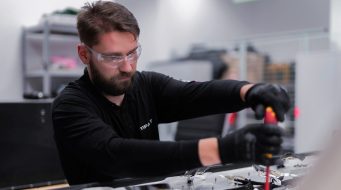 Complete system design
We look at our products as whole systems, not only battery packs. Our R&D Center is ready to develop, optimise and test battery solution from scratch, in order to provide you a fully functional "plug&play" system.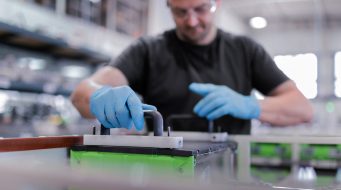 Designed to fit your needs
From the first requirements alignment to aftersales support – our goal is to create system and cooperation plan best suited for you.
Designed to fit your needs
Need the flatest underfloor pack or other record breaking battery?
We've got your technical needs covered.