Advancing green transition
with
innovative battery systems
We're the driving force in the market, not just a participant.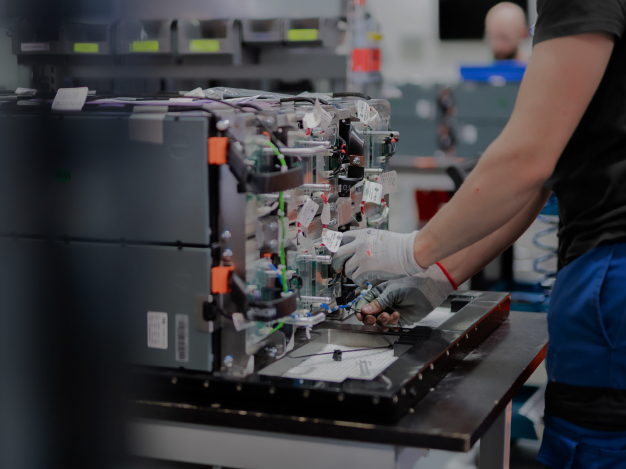 ---
Mission and vision

Developing novel approaches to energy resource management

Maintaining a global position, ranking in the TOP 3 in Europe and TOP 10 worldwide among manufacturers of cutting-edge energy storage systems for public transportation, industry, robotics, and renewable energy sources.
Lead the market
not follow the market.
---
Impactful solutions rooted in
innovative engineering
20 000+
Battery systems delivered
3 000+
e-buses, including over 300 in Poland
300+
Employees, 100+ engineers of various specialties
150 mln km
logged in IMPACT telematic
We create a
new generation

of battery systems

We drive the development of zero-emission transport and sustainable energy.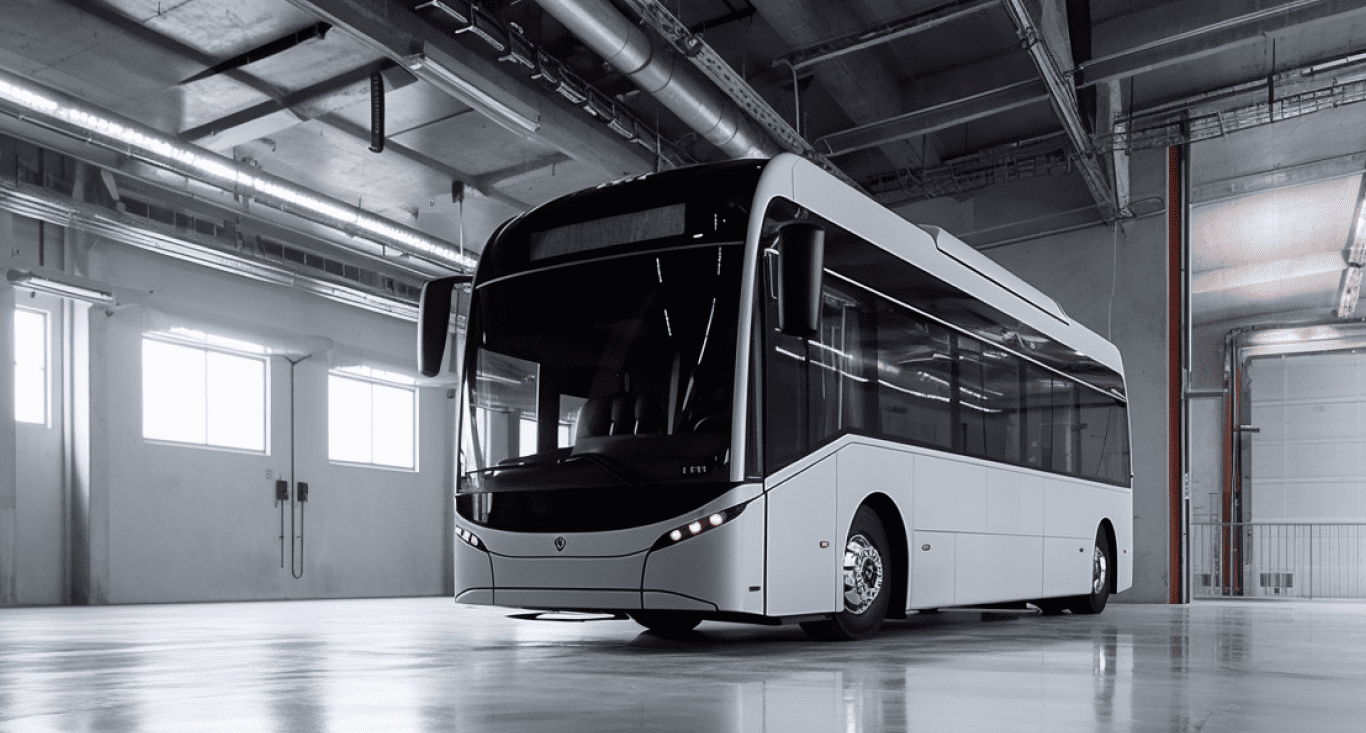 Public transport
Industrial vehicles
Rolling stock
Trucks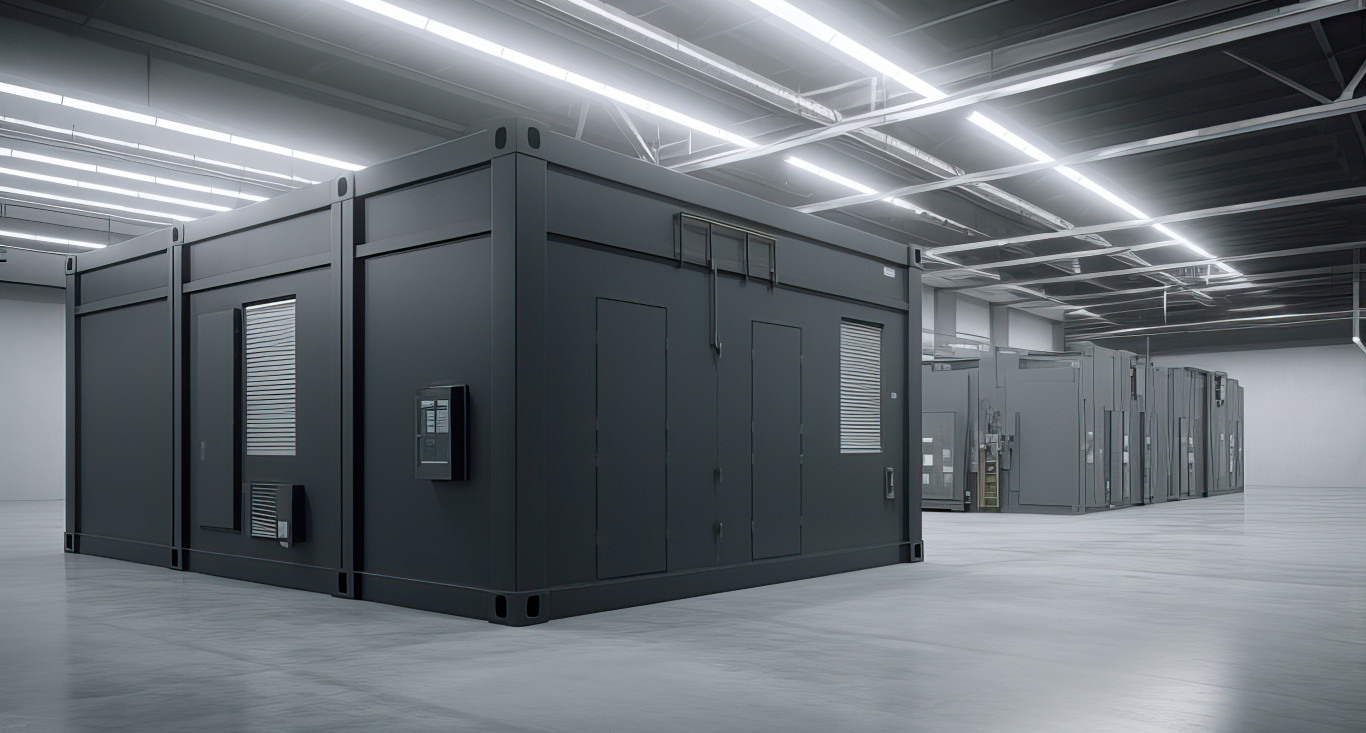 Renewable energy
Power industry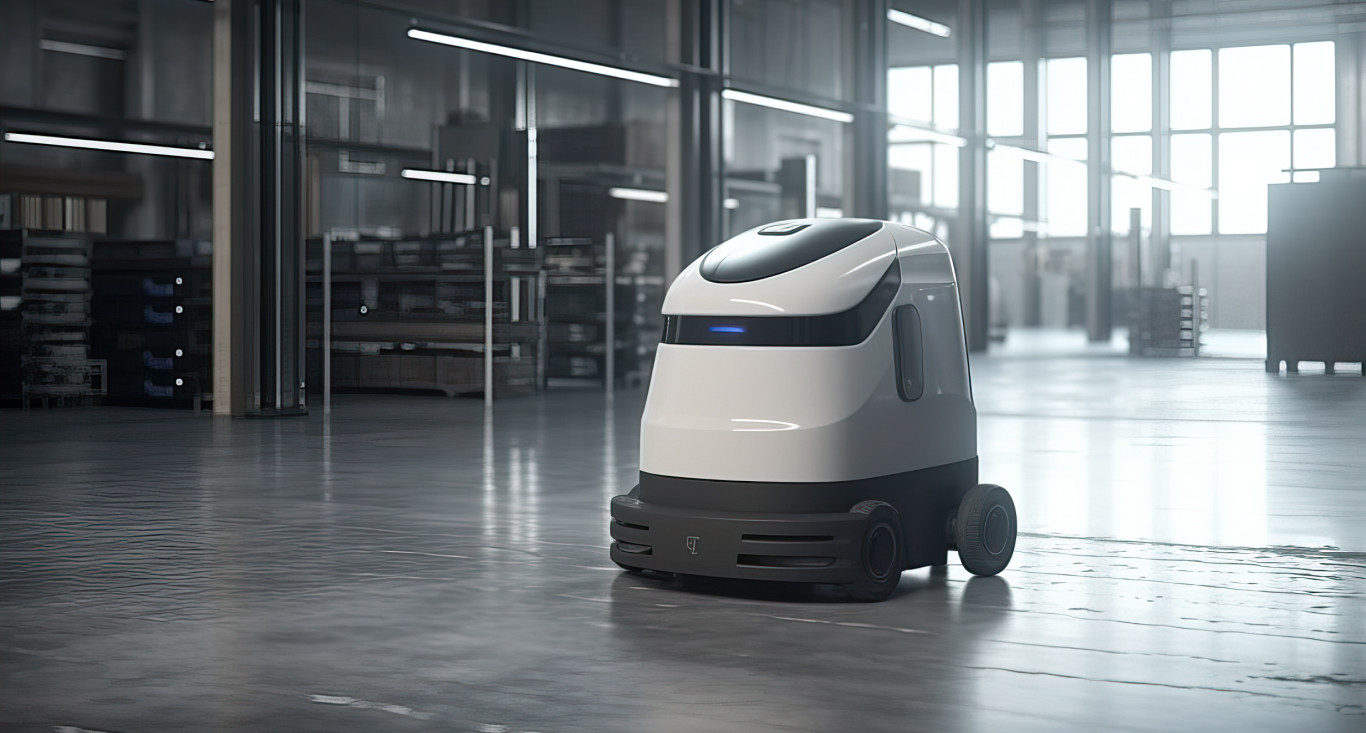 Industrial robots
Forklifts
Industrial vehicles
GigafactoryX

has unlocked groundbreaking capabilities and innovation

Large scale production capabilities
A new battery every 11 minutes
Cutting-edge laboratory and battery testing center
16 000
battery systems in 2024
16 300
m²
production facility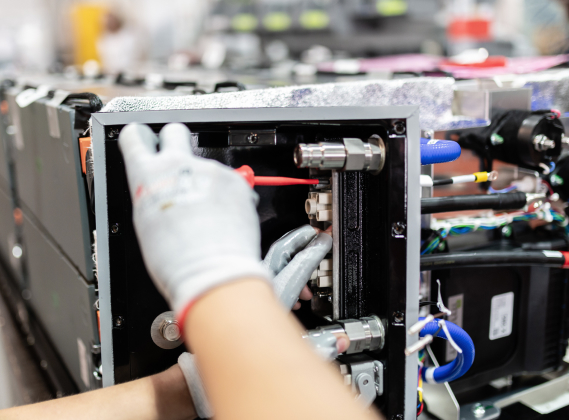 Invention is the essence
of our company
We are a collective of engineers and specialists, driven by curiosity and a commitment to make an impact in the energy world. We design and manufacture battery systems for transportation and stationary energy storage for renewable energy sources, the power industry, telecommunications, and industry. Our goal is to ensure that innovative ideas become a reality, as we are constantly seeking new solutions.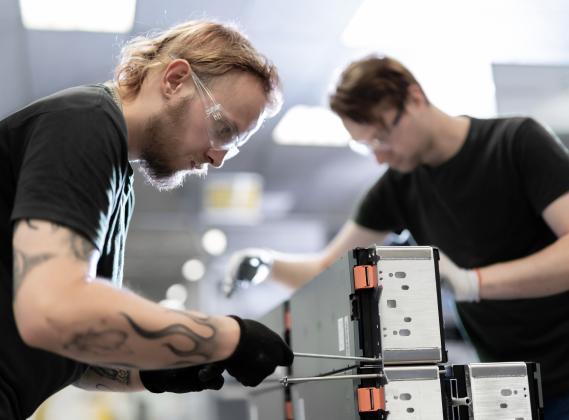 Energy of the future
We're at the forefront of low-emission solutions worldwide. We're developing innovative solutions based on lithium-ion technology using multiple cutting-edge, but fully validated technologies. This is how we accelerate the energy transformation, enhance our quality of life.
We are part of the Grenevia Group, which actively supports the development of a sustainable and low-emission economy by investing in promising businesses.
Support and know-how
Being part of the group gives us access to many years of experience in scaling businesses and know-how from various sectors.
Growth catalyst
We increase our competitive advantage by improving efficiency, better access to finance and a higher level of trust.
A stable and proven partner
For many years, the Group has been building the position of a trusted investor thanks to sustainable development based on conscious and calculated business decisions.
Experienced leadership drives our company forward
Ireneusz Kazimierski
President of the Board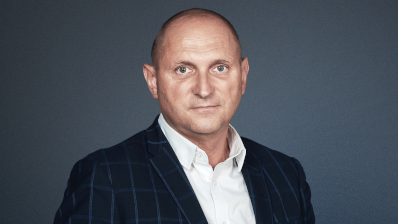 He has an extensive experience in the field of strategic management. His professional career began in 1999 at Ceramica Paradyż, and he was subsequently associated with Ultra Pack and the Rovese Group (Cersanit, Opoczno), where he progressed through various managerial positions, ultimately serving as the CEO of the entire group, responsible, among other things, for the global brand development. In 2017, he joined the TDJ Group, within which, from 2017 to 2019, he held the positions of CEO of Narzędzia i Urządzenia Wiertnicze "GLINIK" sp. z o.o. and Vice President of Operations of PGO SA. From 2019 to 2022, he was a member of the management board of FAMUR SA. He was responsible for creating a new development strategy for the group, collaborating with current and prospective clients, expanding into new and existing markets, as well as supporting product development and establishing strategic partnerships. He has held and continues to hold several roles within the TDJ Group.
He is a graduate of Chemical Technology at the Faculty of Chemistry at the Lodz University of Technology. He also holds a certificate of completion of the ICAN Institute Harvard Business Managerial Development Program.
Bartłomiej Kras
Vice President of the Board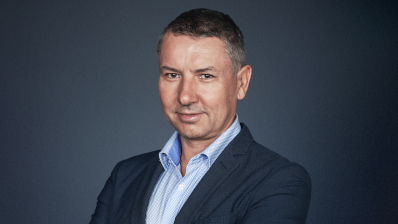 An innovator, e-mobility specialist, and founder of IMPACT. He has managed numerous lithium-ion battery system implementation projects, resulting in global commercialization for renowned companies such as Citroen, Bosch, SAM Group, Smith Electric Vehicles, Solaris, Ursus, Vosloh Kiepe, Voith, Temsa, and KTM. He has served as a project manager in international research and development consortia – TAILORWELD, TOLPE, and KORANET. He is an author and co-author of multiple patents, trademarks, and unique technical solutions in the fields of electromobility, lithium-ion batteries, fuel cells, and system control. He is one of the creators of the electric car S.A.M. RE-VOLT.
A graduate of the Faculty of Electrical Engineering at the Warsaw University of Technology, where he earned his doctoral degree. He has also completed training programs organized by the ICAN Institute (Harvard Management Course).
Katarzyna Pindral
Vice President of the Board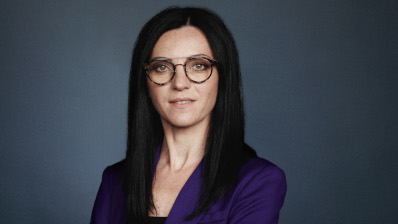 An expert in management and finance, certified auditor. From 2021 to 2023, she served as the Chief Executive Officer of FTF Services Ltd., a business service center specializing in accounting, HR & payroll, legal, and taxation. From 2016 to 2021, she held the position of Chief Financial Officer at Cersanit Group, managing the finances of the capital group operating in Poland and other European countries. She had a prior association with the same company from 2009 to 2016, holding the position of Director of Accounting. Her earlier professional experience was gained as a tax and audit specialist at Rödl & Partner, HSBC Bank Poland SA and other firms.
She is an alumna of the Warsaw School of Economics with a major in finance and banking. She also completed Postgraduate Studies in Taxation and Tax Law at the University of Warsaw. Moreover, she obtained Certified Auditor credentials from the National Chamber of Statutory Auditors and participated in the Executive Management Program at the ICAN Institute.
Ninoslav Sotirov
Vice President of the Board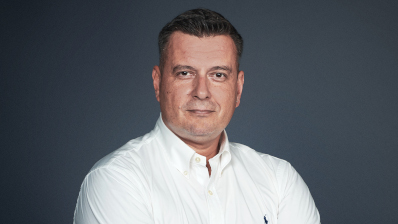 With rich experience spanning over 20 years in production and plant management, he has accumulated his expertise in international companies in the automotive, IT, household appliances, and glass industries. He has successfully managed large-scale plants, implementing numerous innovative and transformative projects that have positively impacted business results in technical, quality, supply chain, financial, and sales areas. He has been associated with companies such as Delphi, Faurecia, Lear, FagorMasterCook, Vorverk Dichtungssyteme, Dell, and Saint-Gobain. Ninoslav joined Impact Clean Power Technology in 2021.
From startup origins, we have grown into a
market-leading force
Vivamus mauris lorem, mattis et eleifend quis, faucibus ac enim. In facilisis consectetur diam eu pulvinar.
20
05
Stanisław Szadkowski and Bartłomiej Kras form IMPACT Automotive Technologies Sp. z.o.o
09
The first one hundred SAM EVII electric vehicles are manufactured
11
IMPACT Clean Power Technology S.A. is established
12
A battery for SOLARIS eletric buses is developed
14
Battery for Karsan and URSUS eletric buses is developed
16
Production of batteries for IRIZAR and TEMSA buses begins
17
Manufacture of R100.2 Regulation-compliant batteries begins
20
Top 10 Energy Storage Solution Provider in Europe – 2020
21
UVES POWER and UVES ENERGY GEN 2.0 new generation battieries
22
A strategic investor is found GRENEVIA
Designed to fit your needs
Need the flatest underfloor pack or other record breaking battery?
We've got your technical needs covered.