GigafactoryX


signifies a transformative leap forward

Large scale production capabilities
Featuring short-run to volume production processes.
1.2 GWH
Capacity in 2024
16 000
battery systems in 2024
---
Factory that leaves a lasting impression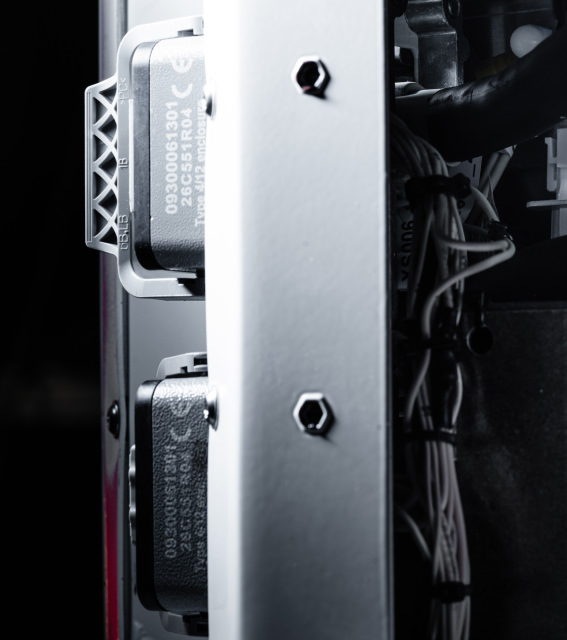 16 300 m2
production facility
11 m
height of production hall
---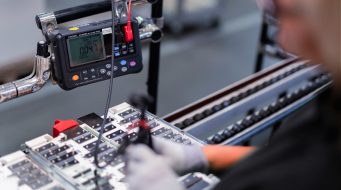 IMV vibration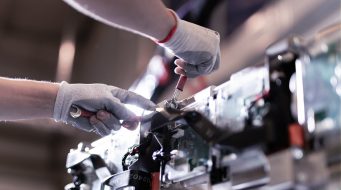 Thermal chambers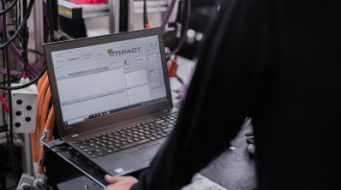 Shaker systems
State of the art battery technologies
are part of our everyday life
For years, we have been actively working on developing new and better ways to store and manage energy.
R&D Centre
A team of 100+ engineers, who stand at the forefront of our innovation. They're not only crafting new designs, but also uncovering ingenious solutions to enhance efficiency, lower costs, and elevate our products. From prototypes to final pieces, their dedication drives our progress.
Future oriented approach
We constantly monitor market trends and research data, to bring you best battery system created from thoroughly validated components.
Hydrogen
Our research and development of hydrogen-based solutions exemplify our commitment to decarbonization and self-sufficiency. This will provide a green, sustainable, and autonomous energy source across various sectors.
Advanced BMS by Impact
We can offer a first-class system, proven in use in the Automotive sector, entirely of our own making, without dependence on suppliers of such solutions.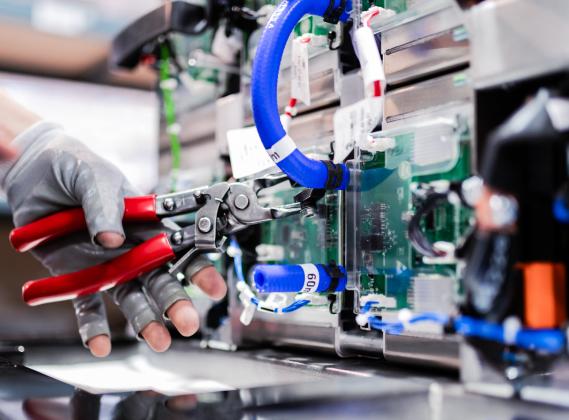 Designed to fit your needs
Need the flatest underfloor pack or other record breaking battery?
We've got your technical needs covered.