Baterie Li-ion w technologii LFP
20 listopada 2023
Uncategorized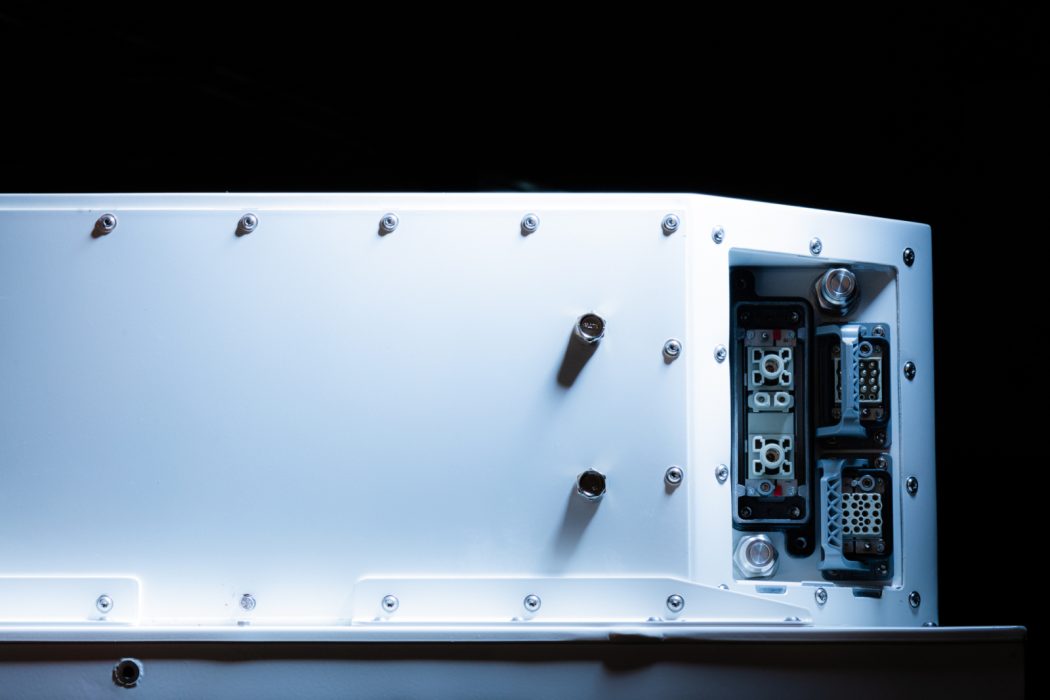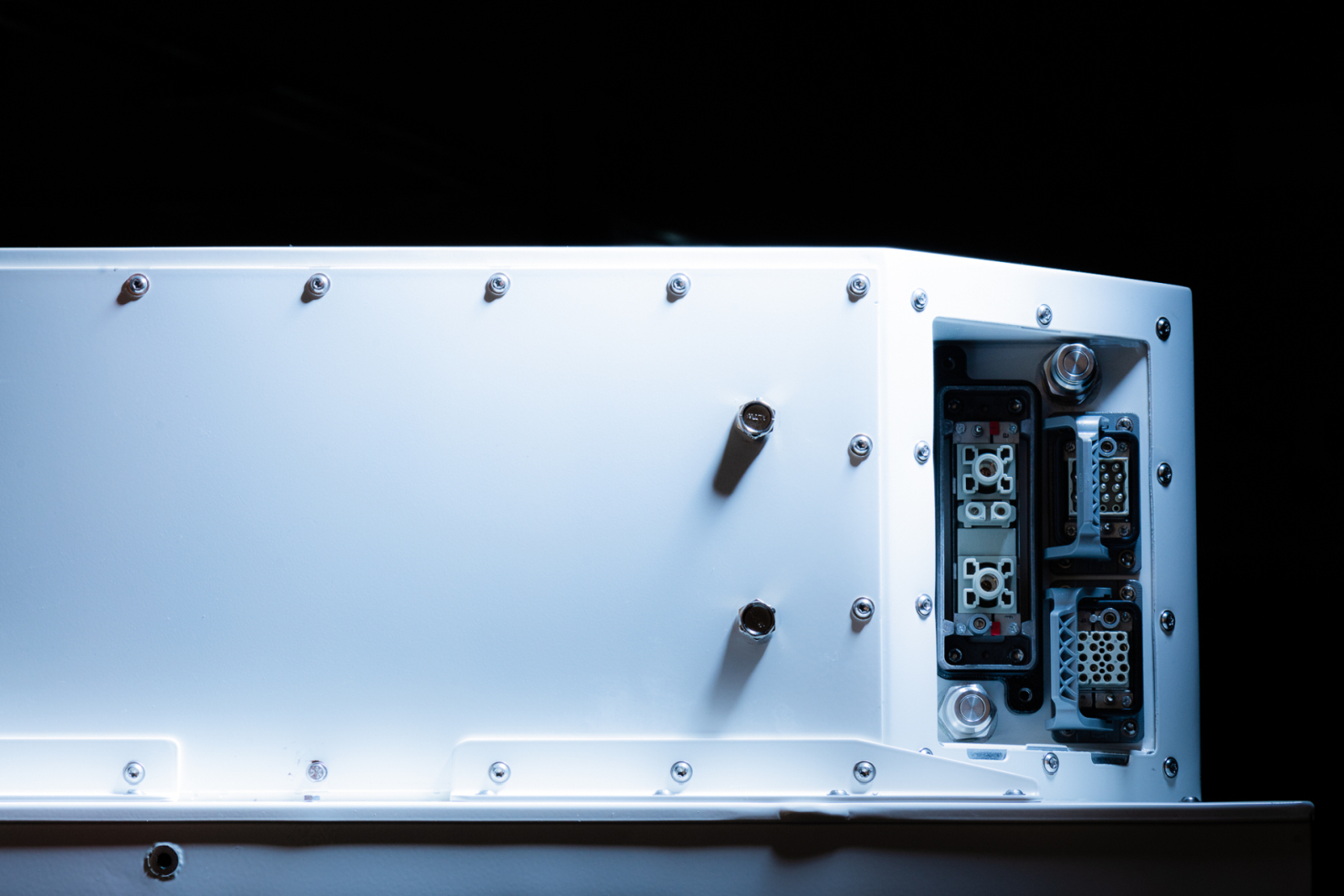 Baterie w technologii LFP to kolejny rodzaj baterii litowo – jonowych, w których. elektroda dodatnia jest litowo żelazowo fosforanowa (LiFePO4), a elektroda ujemna grafitowa.
Jest rodzajem litowo-jonowych baterii o dużej mocy. Ogniwa Li-FePO4 wykazują zwiększoną w stosunku do innych technologii, odporność na niewłaściwe warunki eksploatacji. Charakteryzuje się przede wszystkim możliwością rozładowania wysokimi prądami, stosunkowo długim okresem życia baterii (nawet do 10 lat), odpornością zarówno na wysokie jak i niskie temperatury otoczenia. Ogromną zaletą jest możliwość ładowania w ujemnych temperaturach. Warto podkreślić, że LFP jest najbezpieczniejszą w użytkowaniu chemią spośród obecnie wykorzystywanych we współczesnych magazynach energii. Baterie LFP są idealnym rozwiązaniem do aplikacji ciężkich, gdzie wymagana jest praca z dużym obciążeniem mocowym, a zarazem producentowi zależy na niezawodności i długim okresie używalności produktu. Magazyn energii UVES LFP PHEV-2STANDARD w oparciu o technologię LFP to kolejna propozycja Impactu dla producentów pojazdów transportu publicznego i przemysłu ciężkiego.
Designed to fit your needs
Need the flatest underfloor pack or other record breaking battery?
We've got your technical needs covered.