Baterie Li-ion w technologii NMC
20 listopada 2023
Uncategorized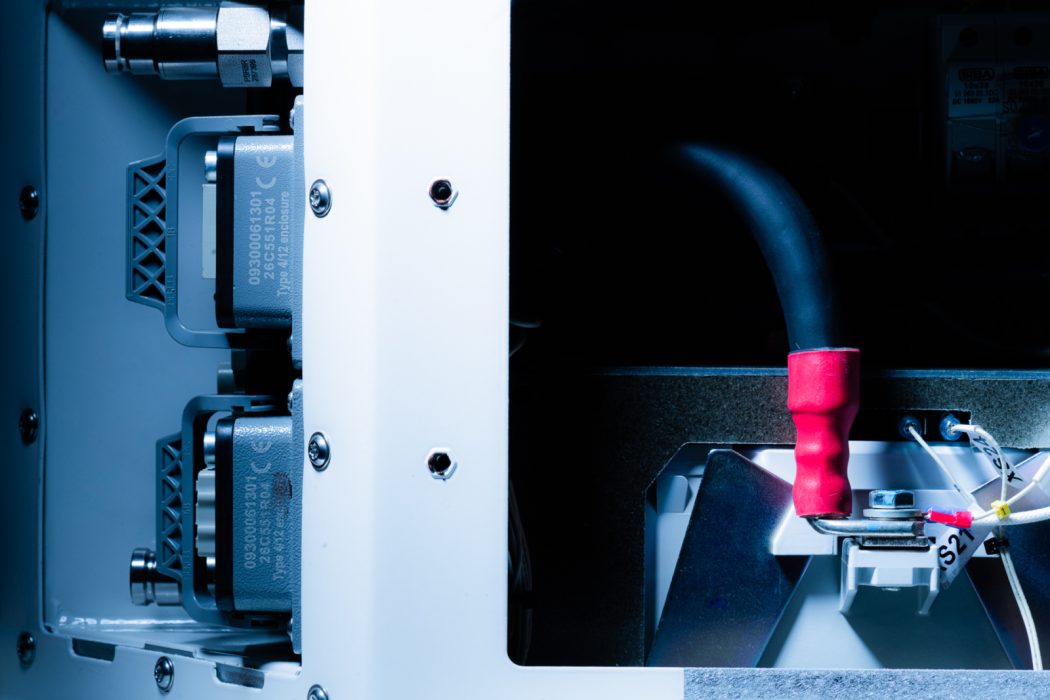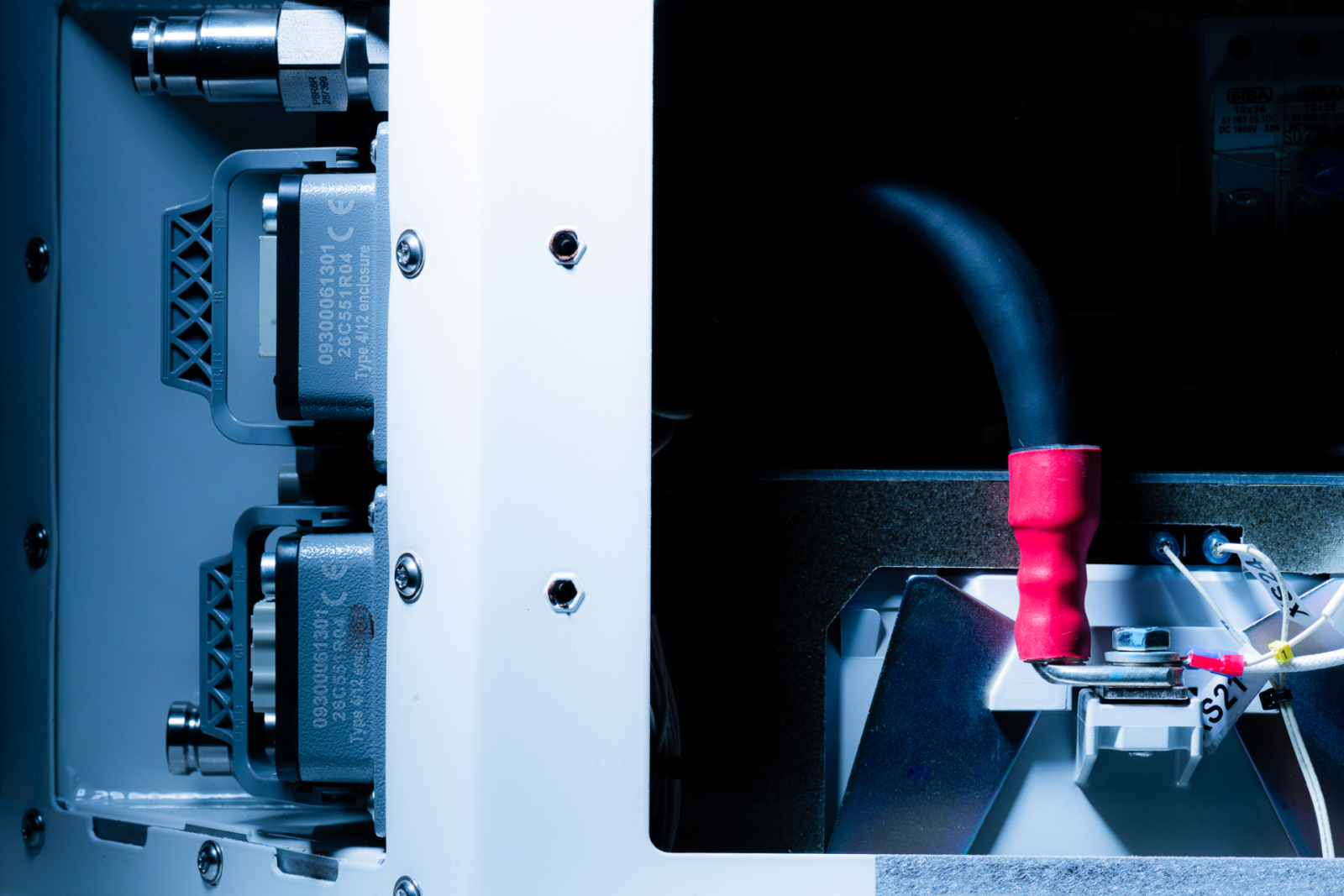 Baterie w technologii NMC to kolejny rodzaj baterii litowo – jonowych. W tej technologii elektroda dodatnia składa się z niklu, manganu i kobaltu w różnych proporcjach. Elektroda ujemna jest grafitowa.
To technologia o zdecydowanie najwyższej gęstości energii i najatrakcyjniejszej cenie. Rozwiązanie dedykowane dla przyjmowania dużych energii poza szczytem i długich rozładowań. Baterie NMC Impactu maja zastosowanie w autobusach komunikacji miejskiej. Autobusy z tymi bateriami jeżdżą w ciągu dnia natomiast ładują się podczas nocy.
Designed to fit your needs
Need the flatest underfloor pack or other record breaking battery?
We've got your technical needs covered.