BMS – Battery Management System
20 listopada 2023
Uncategorized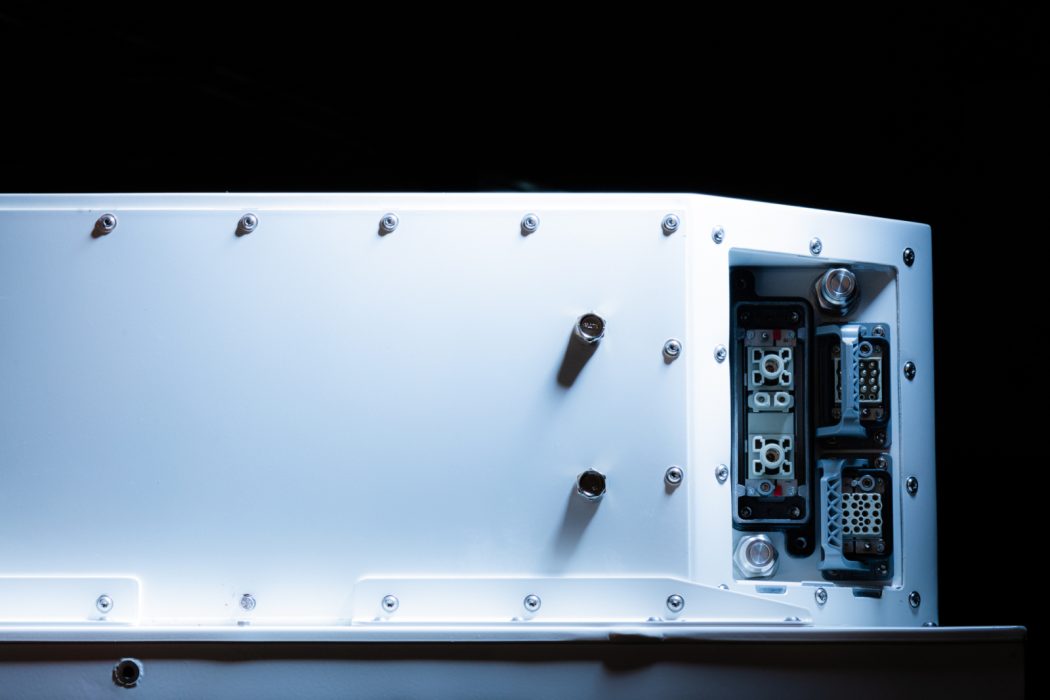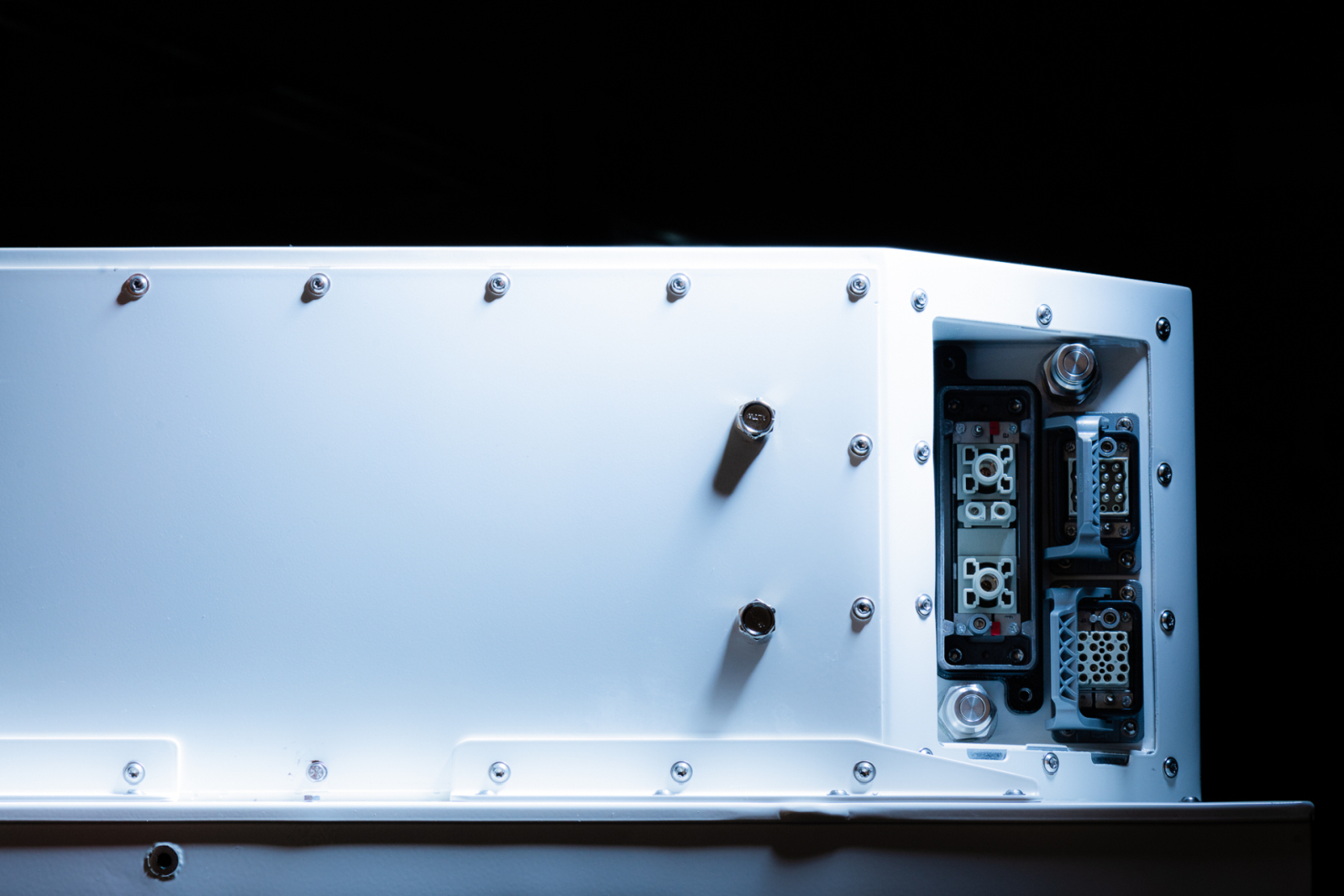 BMS (Battery Management System) to system zarządzania magazynem energii. Zarządza całością układów elektrycznych i elektronicznych zapewniających prawidłową pracę chemicznego źródła energii w pojeździe.
BMS wykonuje odpowiednie pomiary źródła energii, steruje pracą ogniwa poprzez kontrolę stanu ogniw (balancing) i sterowanie układami elektrycznymi źródła energii, wykonuje operacje obliczeniowe i statystyczne, obsługuje wymianę informacji z ECU/VCU pojazdu, jak również z ładowarką pokładową lub zewnętrzną. Impact projektuje i produkuje właśnie BMS, które dostarcza razem z bateriami trakcyjnymi. Dane z BMS służą m.in. do ciągłego udoskonalania produktów firmy. Autobusy z bateriami Impactu monitorowanymi przez BMS przejechały już 35 mln kilometrów w całej Europie.
Designed to fit your needs
Need the flatest underfloor pack or other record breaking battery?
We've got your technical needs covered.