Metody ładowania autobusów elektrycznych – pantograf
20 listopada 2023
Uncategorized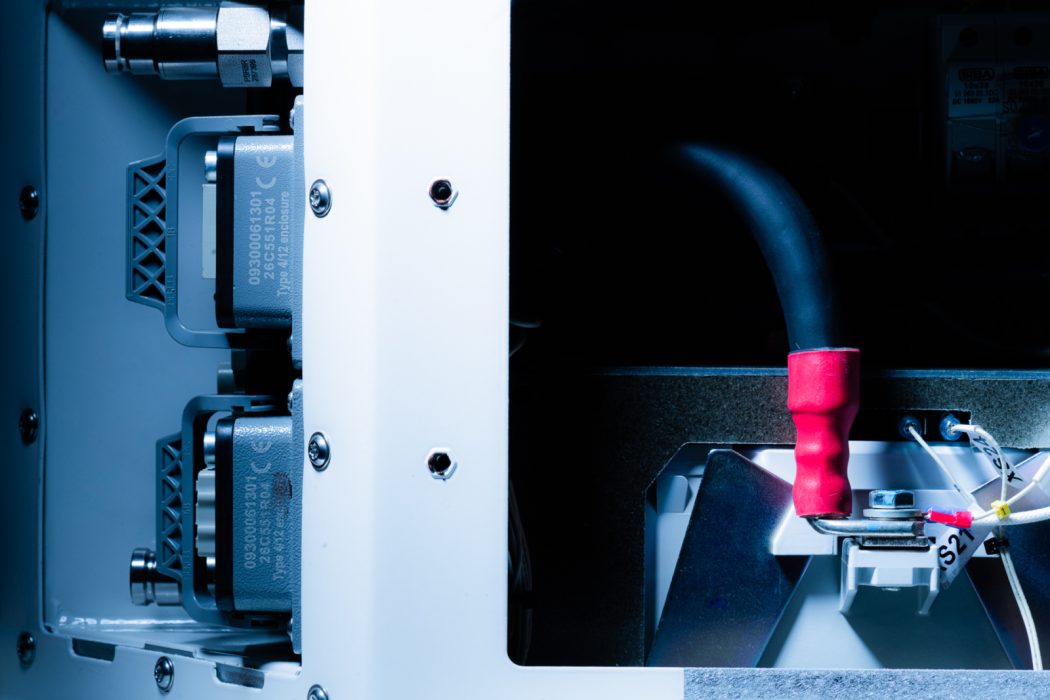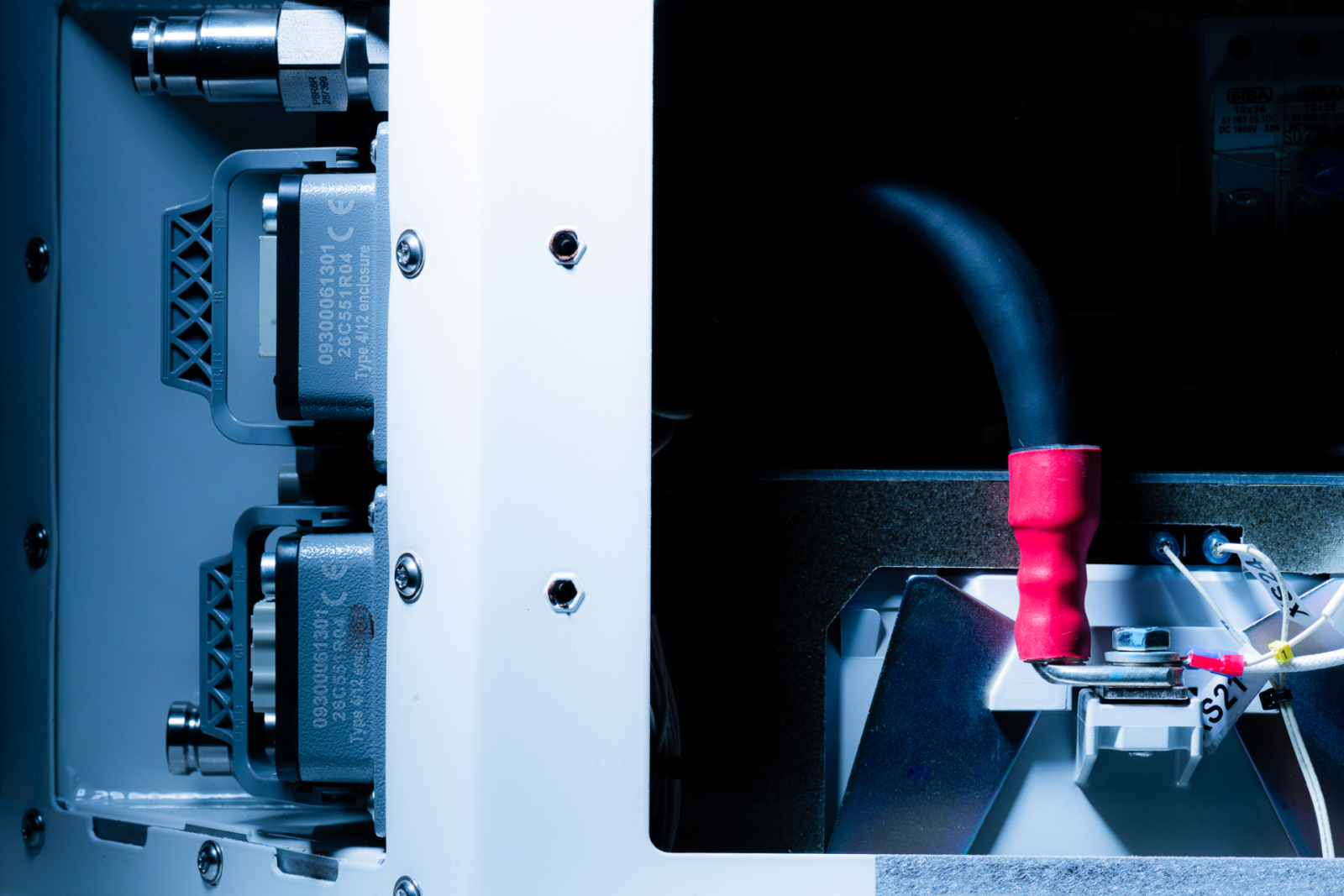 Kolejny sposób ładowania autobusów elektrycznych polega na wykorzystaniu pantografu, konstrukcji znanej nam dobrze np. z tramwajów, które przez pantograf czerpią prąd z linii trakcyjnej.
Ładowanie z użyciem pantografu może odbywać się zarówno w zajezdni, jak i w wybranych punktach w mieście. Podstawową zaletą tego rozwiązania jest jego bezobsługowość – ładowanie nie wymaga dodatkowych czynności ze strony kierowcy. Cały proces sprowadza się od naciśnięcia przycisku, który z kolei powoduje automatyczne podniesienie pantografu i łączy się ze stacją ładowania. Producenci autobusów w swoich ofertach proponują dwa rozwiązania – umieszczenie pantografu na dachu autobusu lub na maszcie do ładowania (tzw. pantograf odwrócony).
Designed to fit your needs
Need the flatest underfloor pack or other record breaking battery?
We've got your technical needs covered.