Metody ładowania autobusów elektrycznych – Plug-in
20 listopada 2023
Uncategorized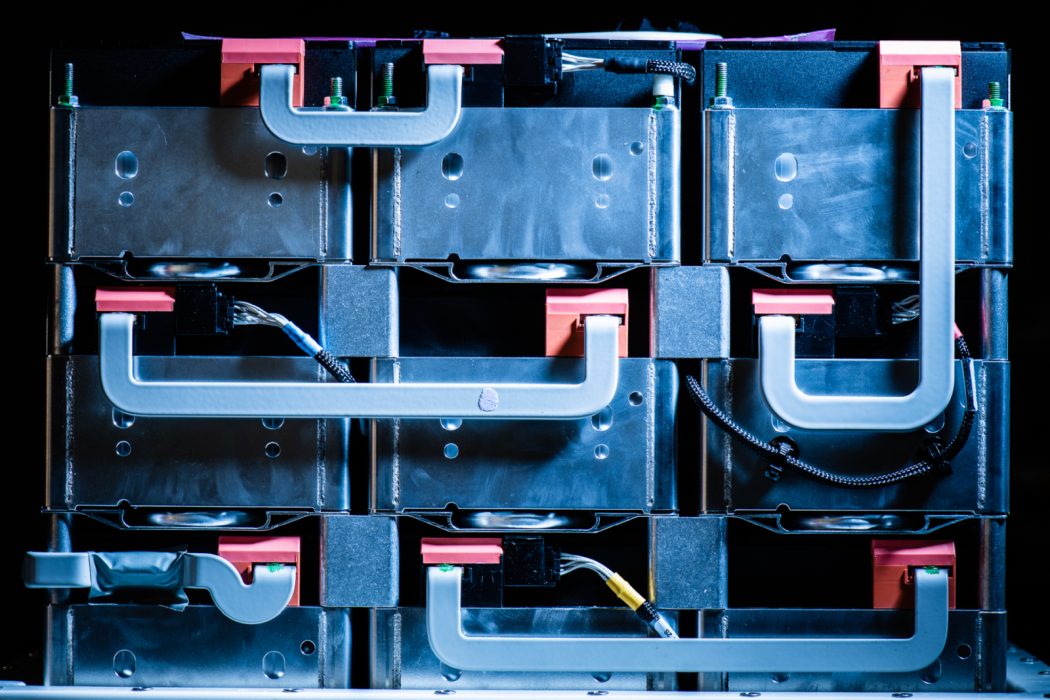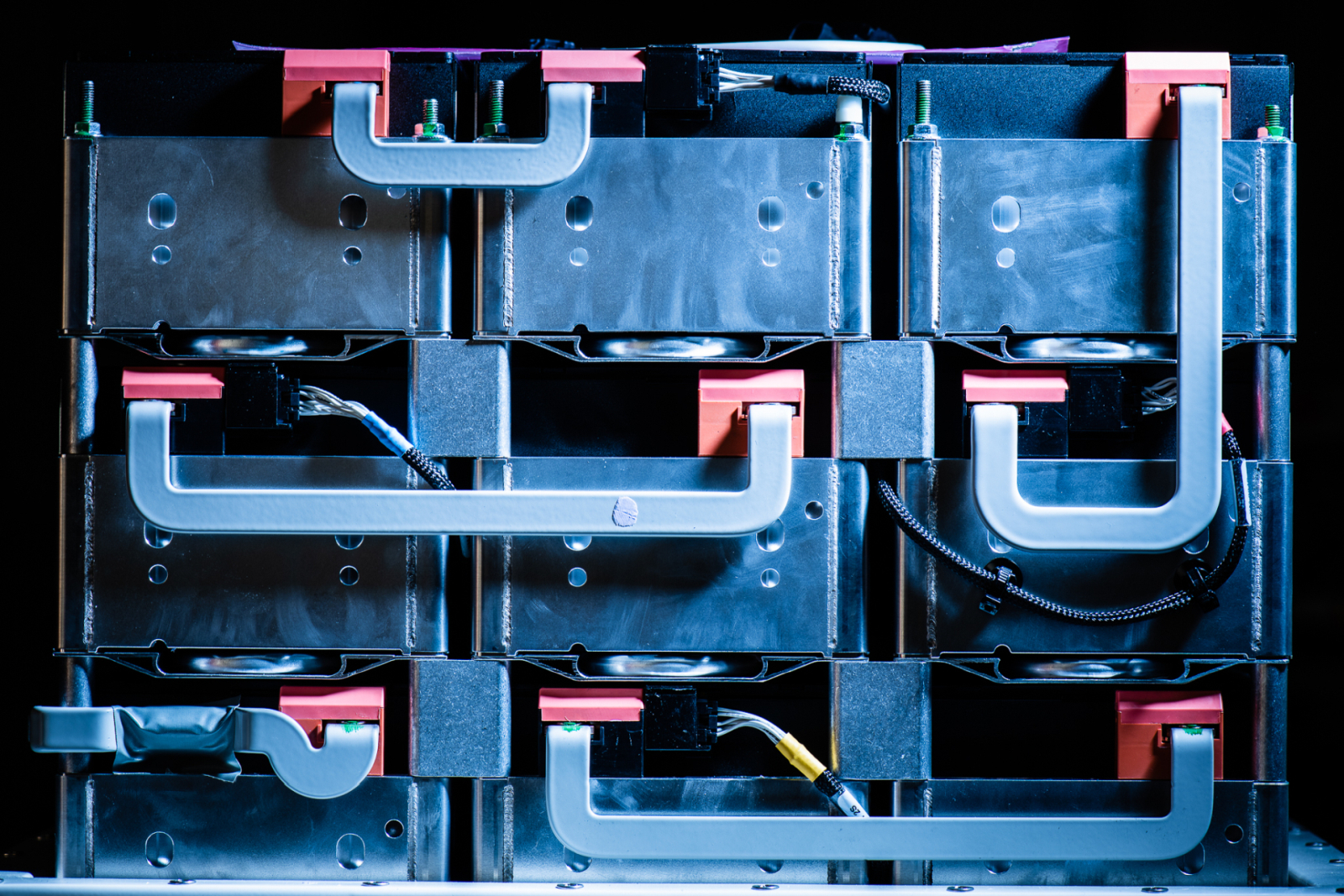 Stosowane są różne sposoby uzupełniania energii elektrycznej w bateriach w zależności od potrzeb. Najbardziej popularny to tzw. plug-in. Ładowanie następuje poprzez podłączenie autobusu do stacji ładowania przy użyciu przewodu poprzez ustandaryzowane złącze (osobowy samochód elektryczny ładujemy tak samo; możemy podłączyc go w garażu do zwykłego gniazdka). Zaletą tego rozwiązania jest to, że nie wymaga dodatkowej infrastruktury w mieście. W zależności od możliwości sieci elektrycznej mogą to być stacje o różnych parametrach i mocach ładowania, a co za tym idzie czasie uzupełniania baterii.
Designed to fit your needs
Need the flatest underfloor pack or other record breaking battery?
We've got your technical needs covered.